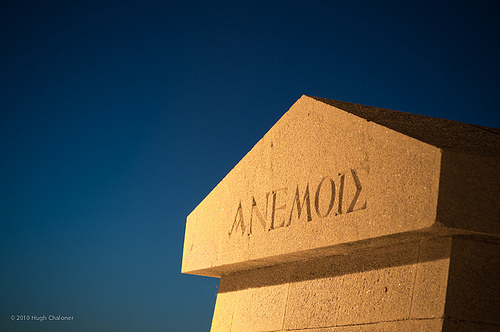 Ingredients:
2 pork steaks (they might be called something different in your 'hood)
about 1 oz butter
juice of a lemon
1 heaped tsp favourite mustard (I used Dijon)
2 heaped tsp favourite curry powder
Method:
Melt the butter in a flameproof casserole/baking dish whatever. Add the lemon juice and mustard. Add the pork fillets, roll them round a bit so they're coated. Sprinkle a heaped teaspoon of curry powder over each. Cover with foil and bake in a medium oven until you think they're cooked. Maybe 45 mins. Uncover for the last while and baste.
Probably a bit dry without a sauce, so I'm about to serve mine with quinoa and a yoghurt dressing involving a little chili sauce, garlic and a load of coriander. Also with roasted vegetables. You can make up your own version of that.
For dessert: almond cake with oranges and lemons